Events
ESSA - European Sprouted Seeds Association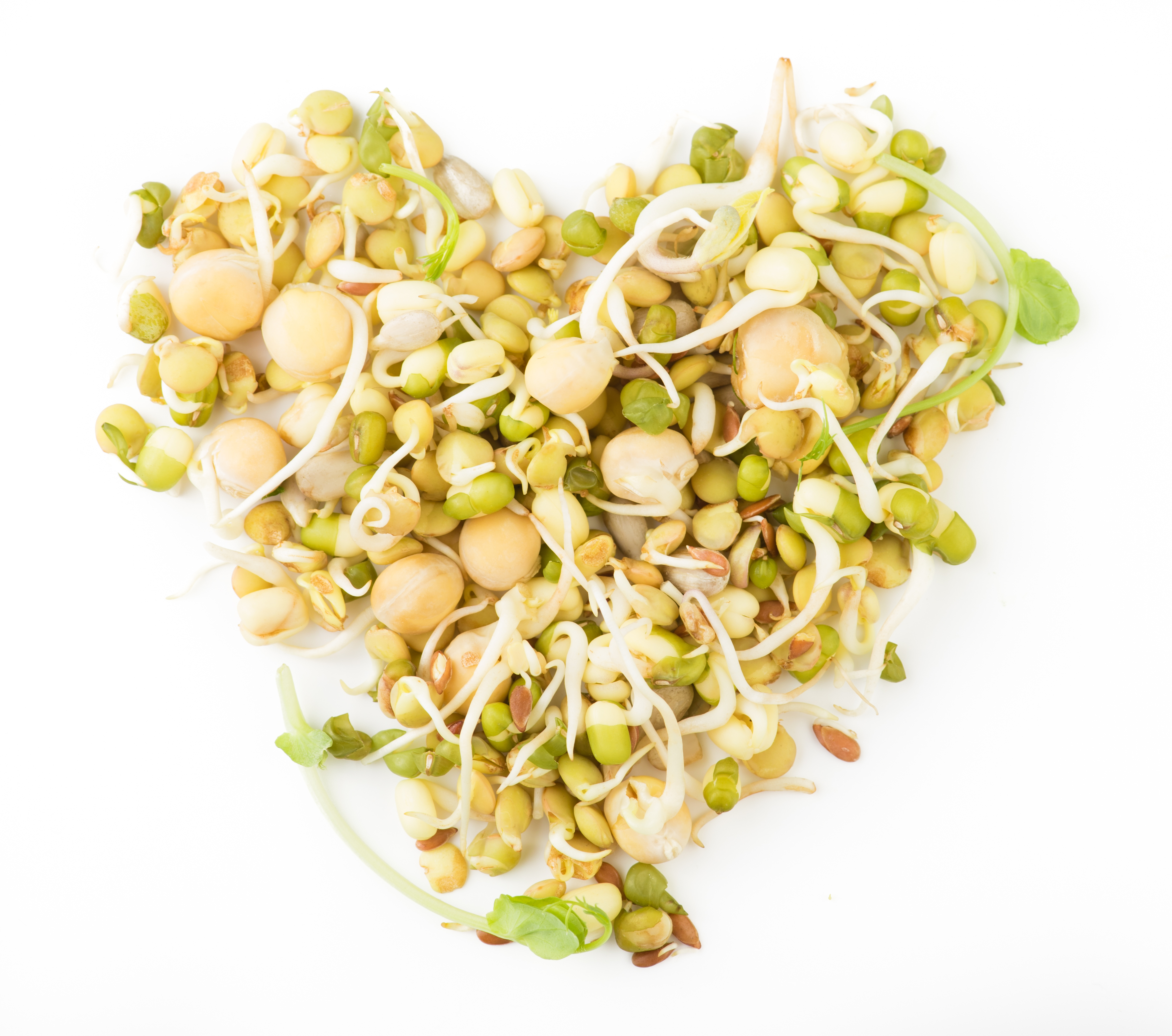 ESSA General Assembly on 6 November 2018
The European Sprouted Seeds Association (ESSA) is pleased to invite you to the General Assembly of the association on 6 November 2018 in Brussels (Van Der Valk Brussels Airport Hotel). It will start at 10h00 and will finish at approximately 16h00. The meeting will provide an opportunity for the sprouted seeds sector to network and discuss the latest industry developments concerning food safety and other areas of interest.
The programme will be as follows:
Welcome coffee (9:00 a.m. – 10.00 a.m.)
Morning session (10.00 a.m. – 12:30 p.m.) – closed session for ESSA members only until 10:30 a.m.
Coffee break (10:30 a.m. – 10:45 a.m.)
Presentation on ESSA's activities in 2018 and working plan for 2019
ESSA WG on Seeds for Home Sprouting – outcome of the meeting
ESSA WG on Crisis management – outcome of the meetings
ESSA hygiene guideline
Threats to the sector:

Active substances
RASFF – Food and Feed Safety Alerts

Regulation vs. implementation: practical applications of the EU requirements – DG Santé, European Commission
Lunch break (12:30 p.m. – 13.30 p.m.)
Afternoon session (13.30 p.m. – 16:00 p.m.)
Outcome of research study "The microbiological safety during the production of sprouts" – UGent University
Changing consumer expectations and the retail environment – Mr. Jean-Jacques Vandenheede, former Director of Retail Research at Nielsen Europe
Presentations (5 min each) by member countries (max. 3) on:

Market situation in the country during the period of the last two years
Controls and auditing by national authorities

Any other business
***************************************
Contribution: A contribution of 80 € per person will be charged to cover the costs of the meeting.